Promises Promises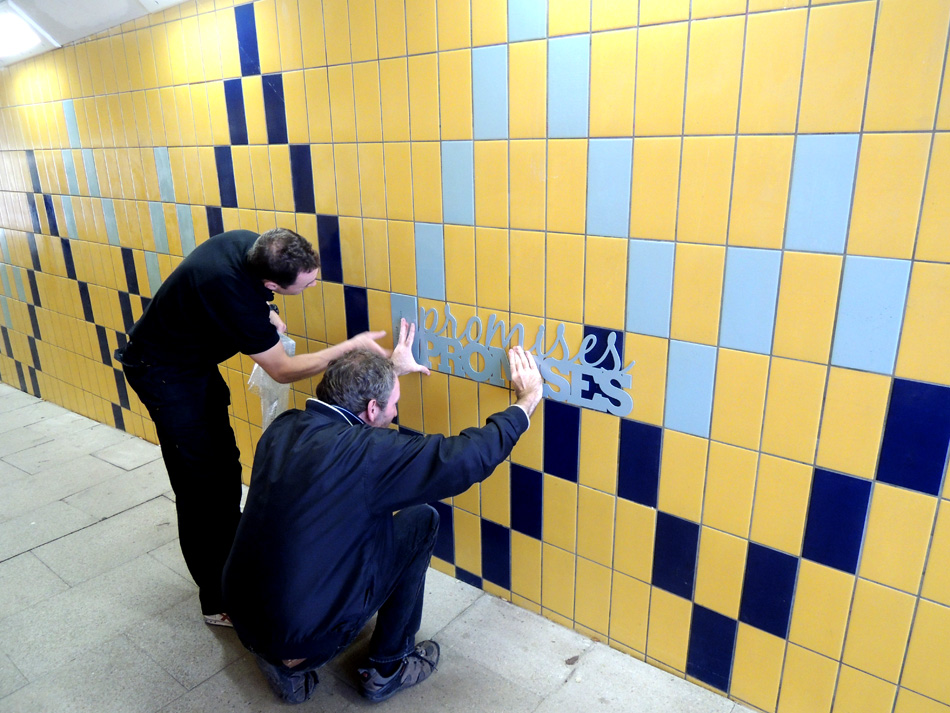 Promises Promises
Gary Husband
Diary Of A Plastic Box
1999
Leeds-born Gary Husband is a jazz drummer, pianist & composer, particularly recognised for his dynamic playing in both his own ensembles and as a sideman to fusion musicians such as John McLaughlin and Allan Holdsworth. In the rock and pop world he was in Level 42 between 1998-2002 and also Gary Moore's regular drummer for many years. He has recorded 11 albums under his own name and the list of albums he has played on is a pretty lengthy one. Leeds is proud of its musical sons & daughters and a Gary Husband hometown performance can elicit audience reactions akin to a rock gig.
This seems perfect opportunity to mention Fanny Waterman CBE with whom Gary studied piano as a child. It wasn't obvious where she could be included in the Song Tunnel as she is primarily associated with classical music (as founder and Artistic Director of the Leeds International Piano Competition) and hasn't made any recordings, but her piano teaching books for children must surely have been the start of a musical journey for many musicians featured in the artwork. So in lieu of a panel and on behalf of many a young musician, thank you Fanny.
Here's Gary's website – he's working hard somewhere right now.